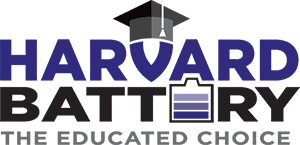 Update From Harvard Battery
The past several months have certainly tested us all. As we continue to monitor ongoing developments related to the coronavirus (COVID-19), please know that nothing will compromise our commitment to take care of our valued customers.
We have robust business continuity plans in place to provide exceptional, uninterrupted service. Most of our employees are seamlessly performing their jobs remotely allowing for normal operations.
Harvard Battery will always be here when you need us most, and you can count on us to continue providing the same high level of service you have come to expect.
As always, we appreciate your business and your confidence in Harvard.