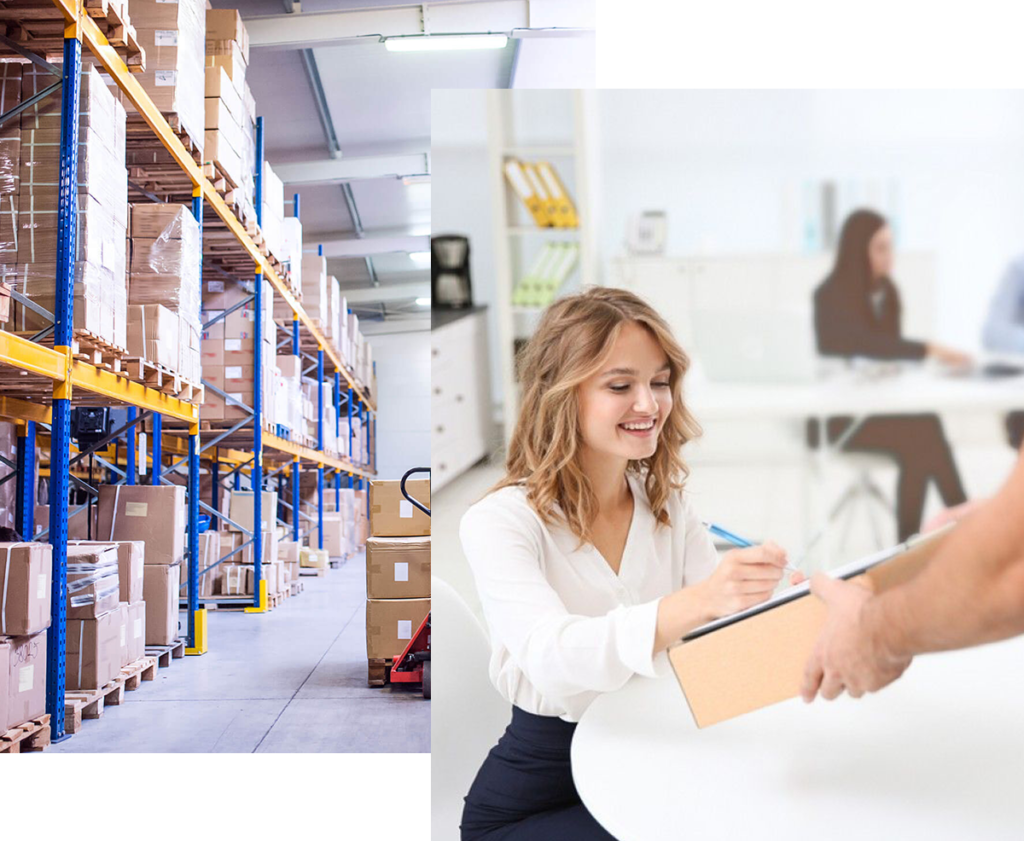 For over three decades (est.1989) Harvard Battery has been committed to being the leader in providing alternative batteries and accessories to the original equipment manufacturers (OEM) for the data collection, mobile printing and scanning equipment markets.
Our goal is to satisfy the needs of our customers with the highest quality products in the industry. Our sales staff selected for their years of experience and professionalism are highly motivated to service their customers purchasing needs. We believe that our years of excellent service is the key to our success. Thank you for considering Harvard Battery.
For your convenience orders may be placed via 1-800-224-1114, e-commerce or fax.